We are so happy you found us!!!


Welcome to the El Monte SDA Church.


Please join us and let's worship together.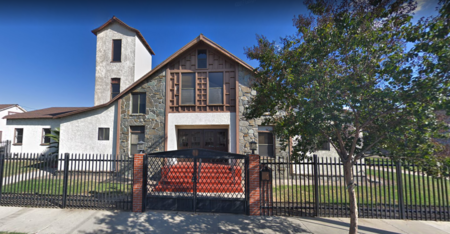 CLICK HERE TO WATCH US LIVE

CHURCH WORSHIP SERVICES
              Saturday Sabbath School                       10:00 AM
              Saturday Divine Service                         11:30 AM

COMMUNITY SERVICE CENTER
              Saturday Afternoon                               2:00 PM – 4:00 PM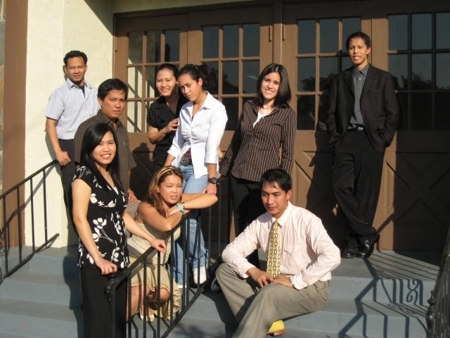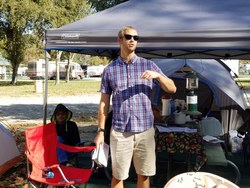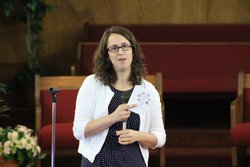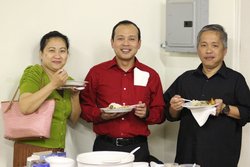 "Praise be to the God and Father of our Lord Jesus Christ, who has blessed us in the heavenly realms with every spiritual blessing in Christ." Ephesians 1:3


We would like to invite you to come and experience the fullness of a community seeking Jesus Christ. We look forward to meeting you.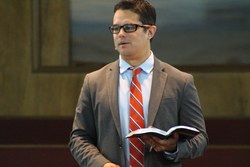 Pastor Chris Famisaran
3318 Washington Ave


El Monte, CA   91731-3110 (map)

Phone: (626) 448-7411
Email: elmontesdachurch@gmail.com

Please contact Pastor Chris via phone or email for an appointment.